Each week this summer, K. brings you a selection of four articles that have already appeared in our pages, but which have been brought together for the occasion around a few key themes. This week : articles by Cléo Cohen, Joseph Benamour and Anshel Pfeffer.
*
By Cléo Cohen – Published on June 1 2023
K. readers have already met Cléo Cohen. Joseph Benamour introduced her to us in "When young French Jews return to the Maghreb of their parents". At the age of thirty, Cléo Cohen is representative of a movement that is sweeping through part of the younger Sephardic generation: the desire to reconnect with their Arab history, overcoming the silence and sometimes reticence of their parents and grandparents. More to the point, Cléo Cohen is at the forefront of this movement: after making a feature-length documentary on the subject, she went to live in Tunisia, where she felt "at home", as she puts it. Three weeks ago, Cléo Cohen was in the Ghriba synagogue when the attack took place. In this text, she talks about her anxiety during the attack, and above all about the way in which the event impacted on her journey to re-establish her roots. She evokes the latent anti-Semitism in Tunisian society, the anti-Semitism that prevents Jews from being recognised as victims, and the great silence, in Tunisia as in France, in the midst of which this anti-Semitism unfolds. It is an ordeal that concerns her and, with her, a whole generation of Jews, Jewish-Arabs and Arabs.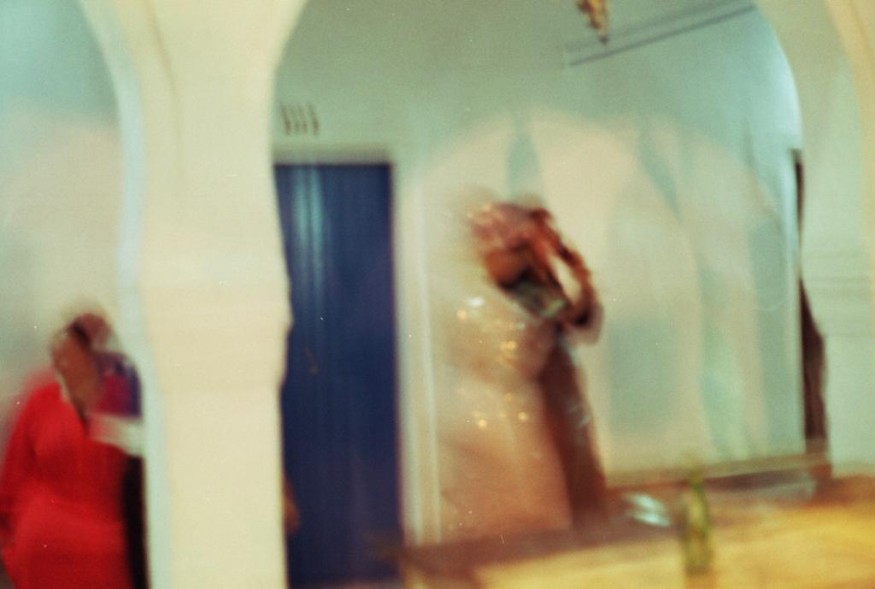 ---
By Joseph Benamour – Published on March 16 2023
Joseph Benamour had already wondered in K. whether there were any Jews left in Algeria; today he investigates the need, so present among certain young Sephardic Jews of the second or third generation, to go to North Africa. Why and how do they think they will find a part of their history there? What role does family nostalgia play in these quests for identity?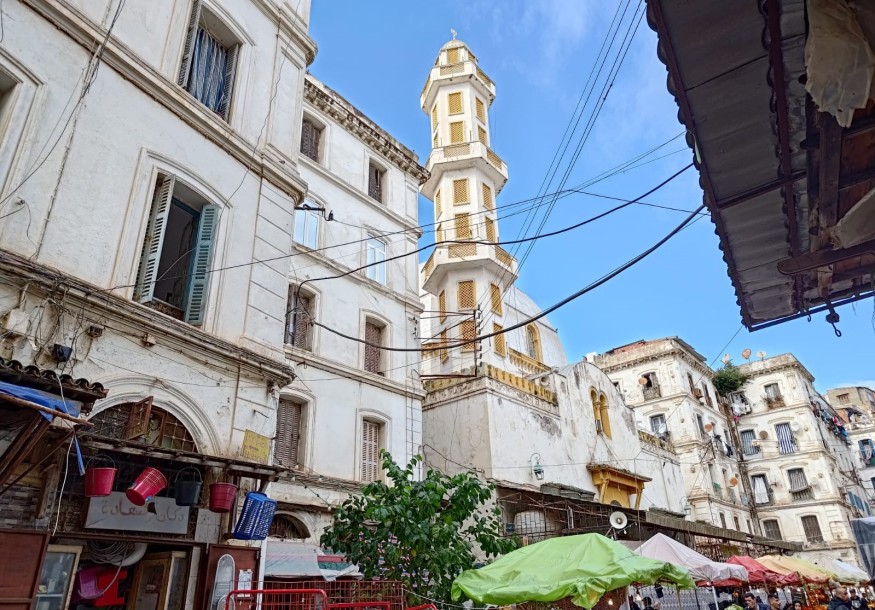 >>> Read Joseph Benamour's text
---
By Joseph Benamour – Published on February 10 2022
Sixty years after Algeria's independence and the departure of the 150,000 Jews who lived there, the question of a Jewish presence in Algeria continues to stir emotions. In the media, among politicians, on social networks, in cafés, the myth is circulating: there are still Jews in Algeria. But what is the reality? The author asks this question, but does the answer really exist?
>>> Read Joseph Benamour's text
---
By Anshel Pfeffer – Published on January 18 2023
The Moroccan Jewish community now numbers only between 1500 and 2000 members. It is aging quietly, without renewal, in a Jewish Morocco that is a mixture of kitsch, nostalgia and ghostly presence, but where Israeli tourists are increasingly numerous. After his postcards, sent first from Canvey Island, near London, and then from Ukraine, journalist Anshel Pfeffer sends us a letter from Morocco this week.