Each week this summer, K. brings you a selection of four articles that have already appeared in our pages, but which have been brought together for the occasion around a few key themes. This week: four first-person essays by Ruben Honigmann, Mona El Khoury, Danny Trom and Grigory Kanovitch.
*
By Ruben Honigmann – Published on May 18 2022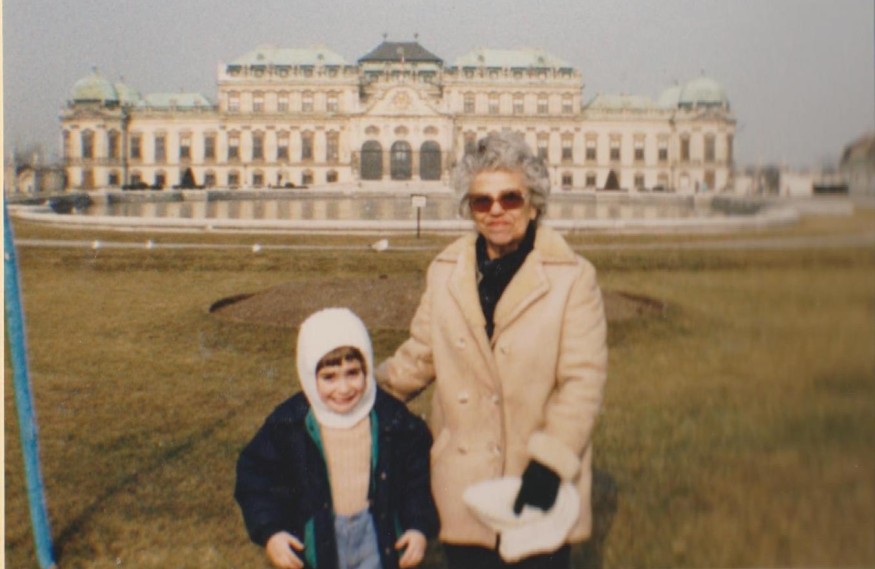 "I arrived in France when I was only one year old and waited 37 years to become French. I knew nothing about my homeland Germany, my Germanness was virtual, reduced to a language and a passport. The fear of breaking the umbilical cord with the history of my parents, those "last German Jews", paralysed me in the process of becoming French. I had to have children, to hear them answer me in German, to see our Jewish-German identity being preserved before my eyes, before I could do what was self-evident and what I had been putting off for so long."
>>> Read Ruben Honigmann's text
---
By Mona El Khoury – Published on May 3 2021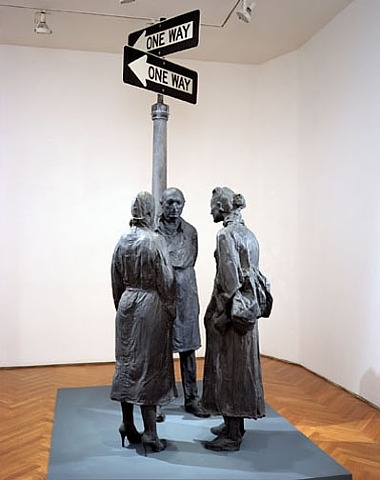 There's a fault in childhood. A hole: it touches my right hip and it stops me dead; it leaves me limping for a year. A small girl, stumbling. A small girl watched, by turns indifferently and warily. A small girl, sometimes mocked. A small girl, just like the others, but also not.
>>> Read Mona El Khoury's text
---
By Danny Trom – Published on September 1 2021
After reading Philippe Sands' essay East West Street, Danny Trom returned to the Galician town, once Polish and now Ukrainian, to follow in his family's footsteps. The footsteps of Lemkin and Lauterpacht, the two heroes of Sands' best-seller, overlap with those of Trom's  grandfather. Lemberg was a land of crime and the epicenter of emerging international criminal law, but also a place where Zionism was dreamed up in Yiddish. Why does Sands occlude this fact? Now war is raging in Ukraine – and thus in Lviv, formerly Lemberg. In what way and how does the tragic situation in the Ukraine involve the Jews? Ukraine addresses this question to both the Jews and the State of Israel. Danny Trom, to resolve this matter, revisits his story with an epilogue, from which he draws a common position for both Europe and the Jews.
---
By Grigory Kanovich – Published on January 10 2023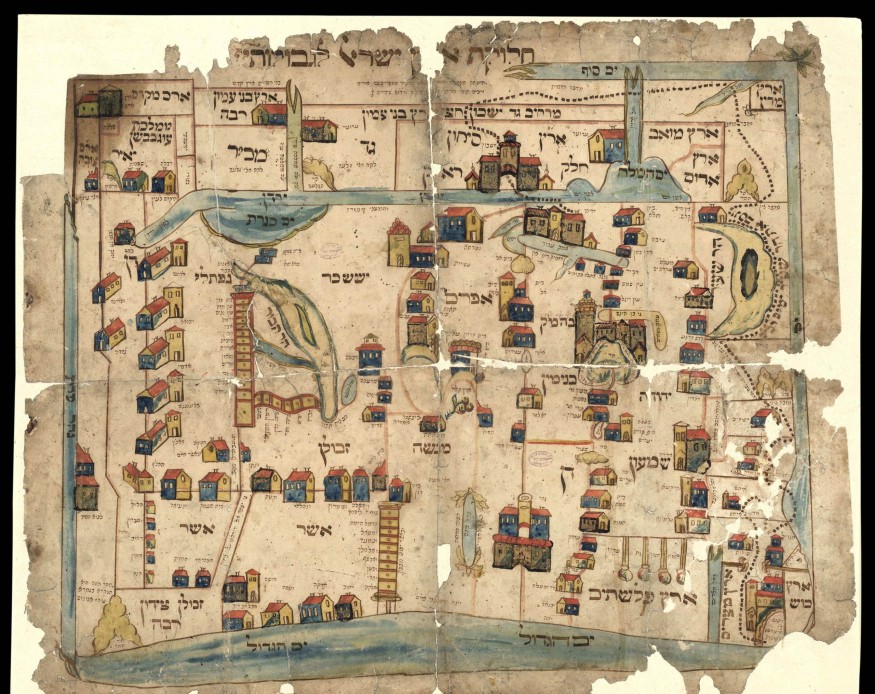 Vilna, Wilno, Vilnus. Yerushalayim of Lita. A dream city, flooded by the light of the Great Synagogue. A dreamy city, with mornings perfumed with cinnamon buns. A city of fear, with its forests entangled in fright. In a text never before published in French, Gregory Kanovitch – the 93-year-old Lithuanian writer who now lives in Israel – evokes his Lithuanian Jerusalem, now a ghost.