How to photograph Jewish identity? The one that has disappeared, the one that is hidden and the one that is claimed? These questions are at the heart of the exhibition of the work of the great photographer Patrick Zachmann, on show at Paris' Musée d'Art et d'Histoire du judaïsme until the 6th of March, and reviewed here by Avishag Zafrani. It is an opportunity to travel between the silent stories of the images in search of invisible genealogies. It is also an opportunity to question the aesthetics of memory.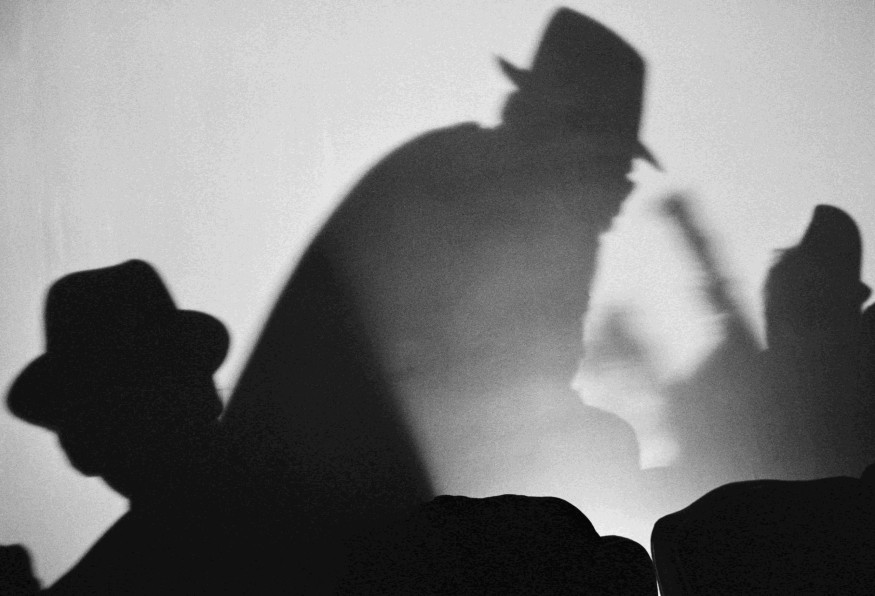 It is often acknowledged that modern life is fragmented, dispersed and simultaneously dependent on a flow of information and images that consciousness finds difficult to connect. Photography itself captures this state of being, as if it were the visual embodiment of a symptom, snippets of images, asymmetrical frames. Saul Leiter said that his photographs represented the incomplete, today a photographer like Georgi Pinkhassov shows life as furtive, and simultaneously intensified by the perpetuation of the image – eternity in an instant. In the cinema, too, we see an inflation of close-ups, of frames that stick to the subjectivity. I once read a film review extracted from an old newspaper clipping, which was used as a bookmark, and I don't remember anything other than the author's exclamation: "Finally, some air! In this film, we move around within the shots." What would allow us to move again between the dispersed planes of memory, and in particular of the dispersed and mortified life of the Jews of Europe?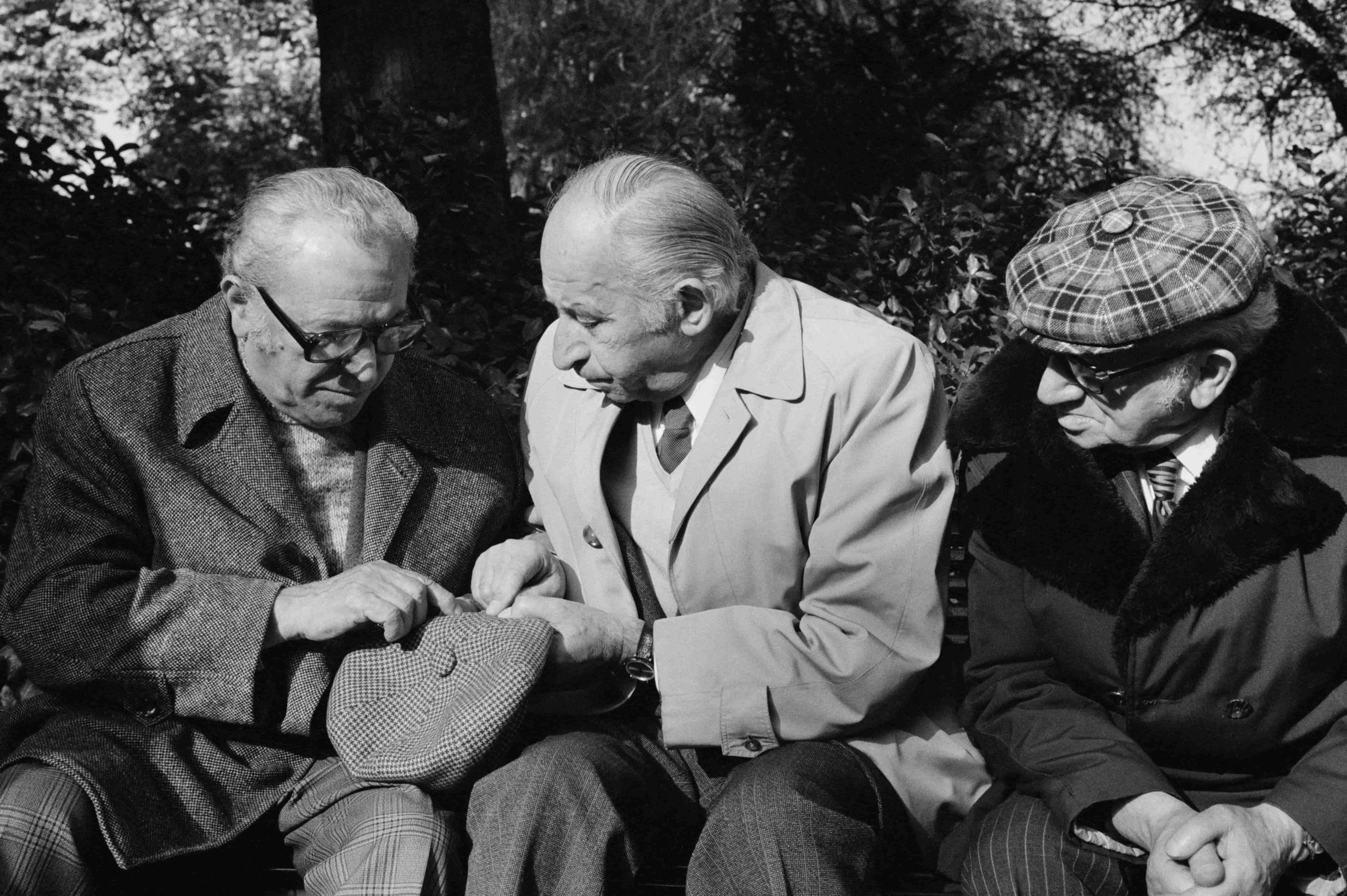 There is something singular in Patrick Zachmann's exhibition of photographs: another dimension of the image-narrative, as Cesare Pavese would have described it. If this were to become an image-poetry later in the writer's work, it should be noted that an image contains a narrative, or its start, and not the sequence of several images. Zachmann's work, which is an investigation, gives an account of a filiation between the images – I would say a genealogy, and also something like a visual solidarity. The book, which is meant to contain the visitors' impressions, extends this idea of connection: many people leave their contact information in the exhibition's guest book: "Contact me Mr. Zachmann, I knew this person in a photograph" or "Here is my address, I have the same story as you", or "If you have time you can reach me at this number xxx, I am searching for my Jewish origins".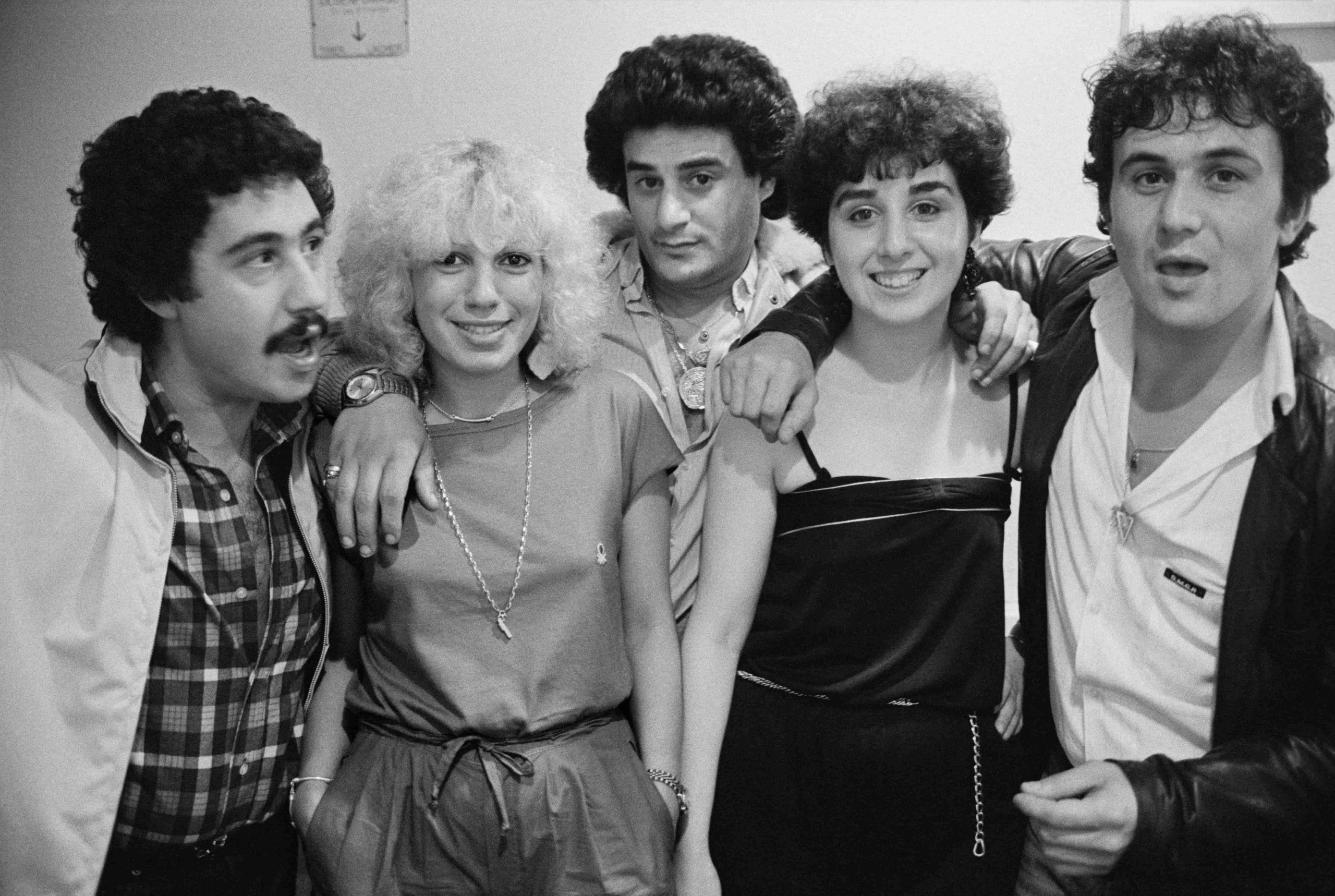 At the end of the exhibition, we are left with the feeling of a formal juxtaposition made of reflections of Jewish life from before and today, the echoes of hats, gavroche caps and Streimel under plastic, of ritual gestures, portraits of survivors, of Auschwitz – but also of the Tutsi genocide -, swastikas and numbers on arms, desecrated graves, and a circumcision, wedding parties, the silent life of the Ashkenazi, the life of the Sephardic dances of the 80s, the alleyways of Oujda, the HLMs of Drancy. These fragments of time represent very precisely the theme of presence-absence that is experienced all over Europe, in the old Jewish places, but also on the other side of the Mediterranean Sea, in the old Jewish neighbourhoods that are now empty. They obviously also extend to other experiences of extermination, exile and disappearance.
This juxtaposition, while it contains an element of objective coincidence, is also a search for the artist's origins. This is also very clear in the exhibition catalogue. Patrick Zachmann photographs others, and then, returning to his family core, he photographs his aunt, who then shows him photographs of his grandparents murdered in Auschwitz – images that he discovers at only thirty years old. Photography is an exchange with the outside world, and it perceives images that come to us as apparitions, as the photographer Sergio Larrain said. And this is poetic because an apparition both anchors and transports. These images become metaphors. But something else is at play here. Photography has allowed the emergence of other photographs, the discovery of faces that were familiar but never seen before. The photographer does not only see, he also discovers. Thus, a very particular emotion seizes us, can the photographer reverse time, and give us back a glimpse of what has been lost?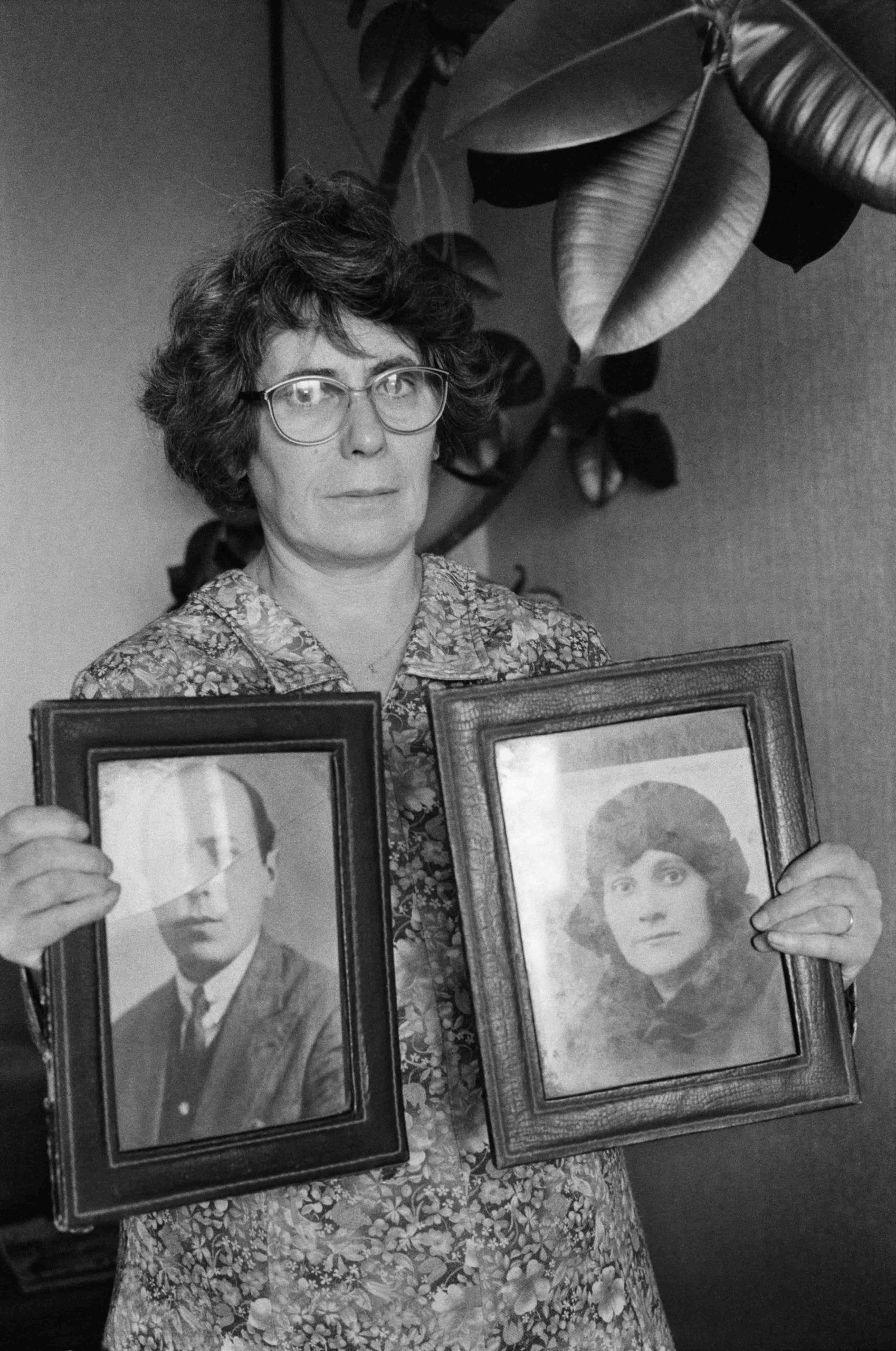 I don't think I saw Roman Vishniac's name in the exhibition; Patrick Zachmann willingly cites Brassaï, Kertesz and Doisneau as influences, even if unconsciously, when he takes certain photographs. But I find it difficult not to mention the images of Vishniac, in particular an inverted photograph, which is used as an illustration in the exhibition. A Jewish child: he has a slight dimple on his chin, looks worried, takes the light well, looking to the right, we are in Paris in 1981. A very famous photo by Vishniac is that of a Jewish child, who looks happy, catches the light better, looking to his left, we are in Subcarpathian Ruthenia around 1938. The images respond to each other, so there is a narrative between them, between the time periods as well – which thereby becomes visible. The juxtaposition also works with other photographers who travelled around Europe with their lenses, in search of the same thing: to capture images and their narratives, which we will understand later. We often believe that photography is immediate life, but it also contains a reality that exceeds the moment of its capture and waits in the bottom of a drawer – nowadays more often in the depths of a phone.
But the images that once existed are a formal content of images to come, what we call reminiscences. If you walk around the Buttes-Chaumont today, on a Saturday afternoon for example, you can still see the benches occupied by people who have left the synagogue for a few hours to chat and get some fresh air. A series by Patrick Zachmann is devoted to the old Jews of the Buttes Chaumont benches in the 1980s. In cotton or wool gabardines, winter coats made of whipcord (a very strong fabric, which is not made much anymore), tweed caps, and impeccable trench coats, they speak "confection" in Yiddish. On Rue d'Aboukir, fur is sold, beautiful soft leather is traded, exchanged, and bonds are forged. These photographs are the same kind of confection that will keep us warm this winter.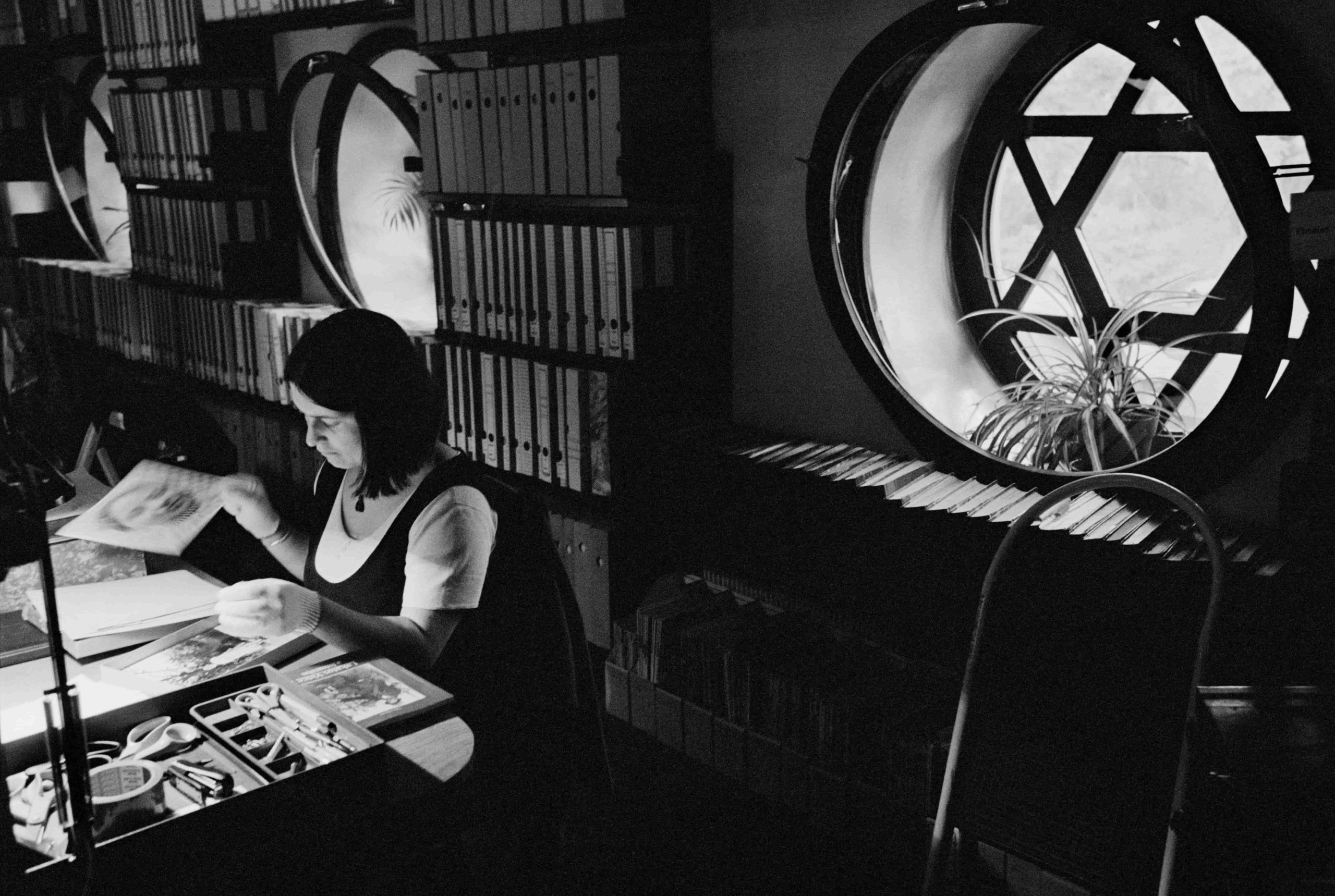 Tarkovsky asked himself: how can interiority be made visible in the setting? By a specific object, a contrast? Which visible elements give information about the inner life of people, and we will say what people do not or cannot say? Zachmann also seeks out this inner life, especially that of his father. But what intimate introspection does the wholesaler of the footpath undertake? Mr Elbaz, a plastic surgeon? And Mr. Fuchs, a tailor and amateur sculptor? And is there anything Jewish about this inner life? We will project a common history, if you will, the occupations of our parents, the gestures and therefore the thoughts that have been repeated, like a shadow that makes it possible to draw the outlines of Jewish memory, captured by the photographer's subjectivity, which fades away only to reappear. A metaphor of the knot where the individual and the community are interwoven.
A final image – the image of images perhaps. We learn – we see – that a synagogue in Hungary has been transformed into a museum of photography. There are originals by Robert Capa, the famous dancer by Kertész. Empty places call for new content. The fact that a synagogue has called for photographs to be kept at least shows that it must have missed the ritual call of remembrance very much.
---
Avishag Zafrani